From the Early Childhood Director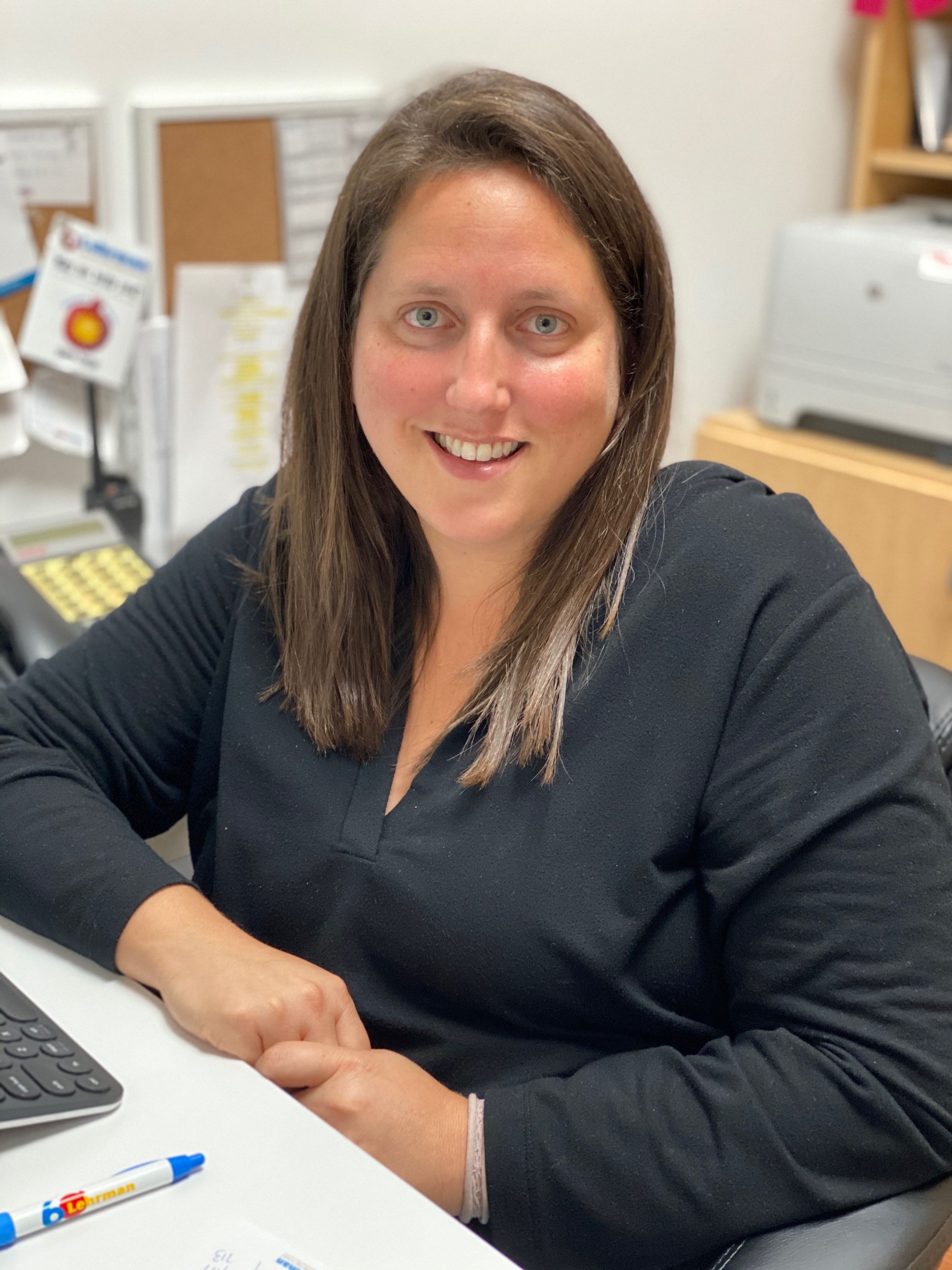 Lehrman Community Day School welcomes students beginning at 18 months old. We know that the earliest events in life are formative determinants of life-long development. We provide a warm and nurturing environment for young children in which each child's intellectual, emotional, social, and moral potentials are carefully cultivated and guided.
Our children learn the customs, traditions, and values of Judaism. This is woven through all areas of our curriculum so that they become both a meaningful and treasured part of each child's journey.
We seek to hire teachers who model and nurture Jewish values such as kindness, friendship, empathy, and respect for the environment. Our staff strives to instill in our children the joy of our rich heritage.
I hope you will call to schedule a tour and come witness firsthand The Lehrman Difference.

Erica Kalish
Director of Early Childhood Education