Grandparent Circle
Support Lehrman's Annual Campaign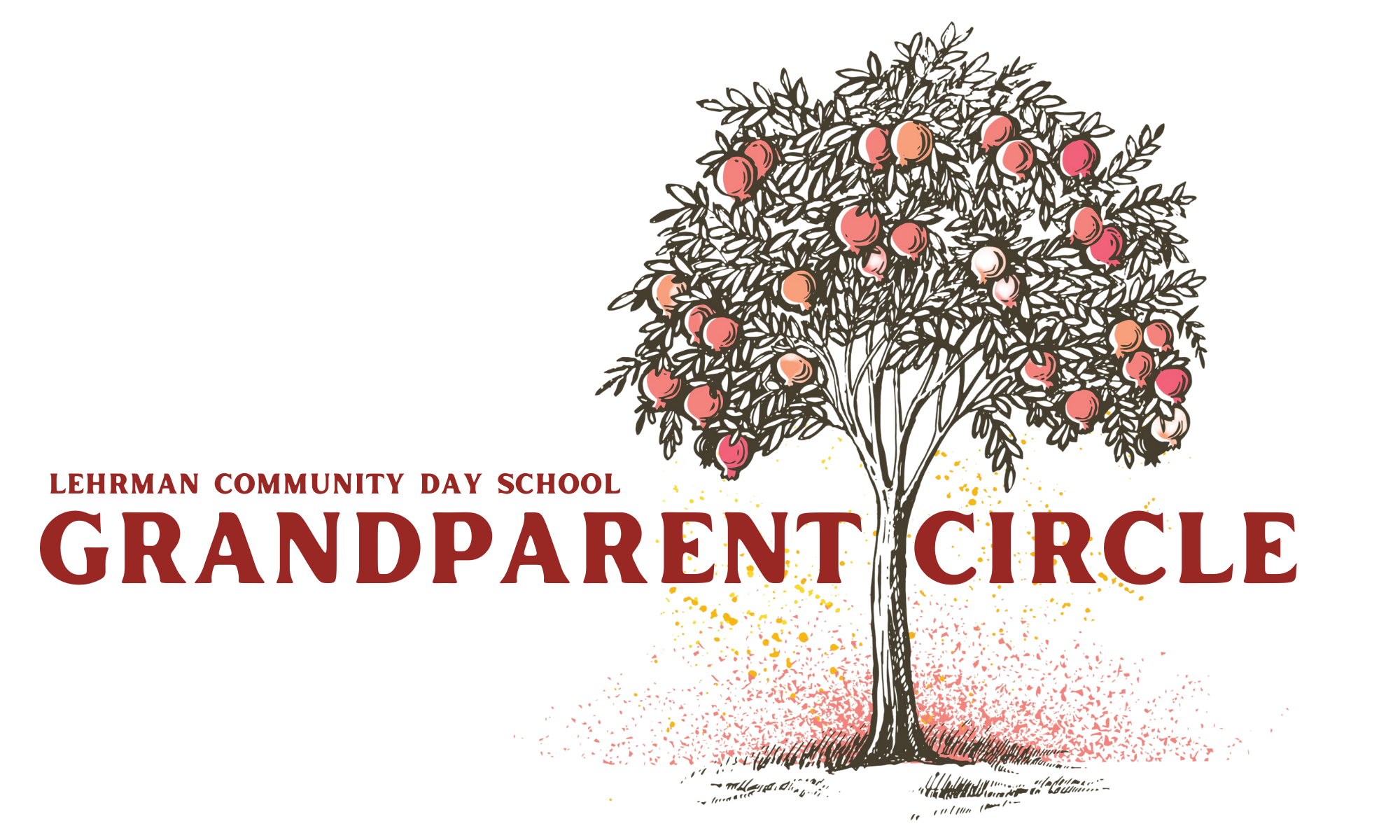 Whether you live nearby in Miami, or across the ocean, grandparents are a special part of the Lehrman family. We deeply value multigenerational connections and grandparents are a core component of our community.
By joining
Lehrman's Grandparent Circle
you help support the Annual Campaign and the future of Lehrman Community Day School. Your gift is an investment in your grandchild's education, and in all of the grandchildren - our next generation of Jewish learners and leaders.
L'dor V'dor.