Join the Alumni Association
Support Lehrman's Annual Campaign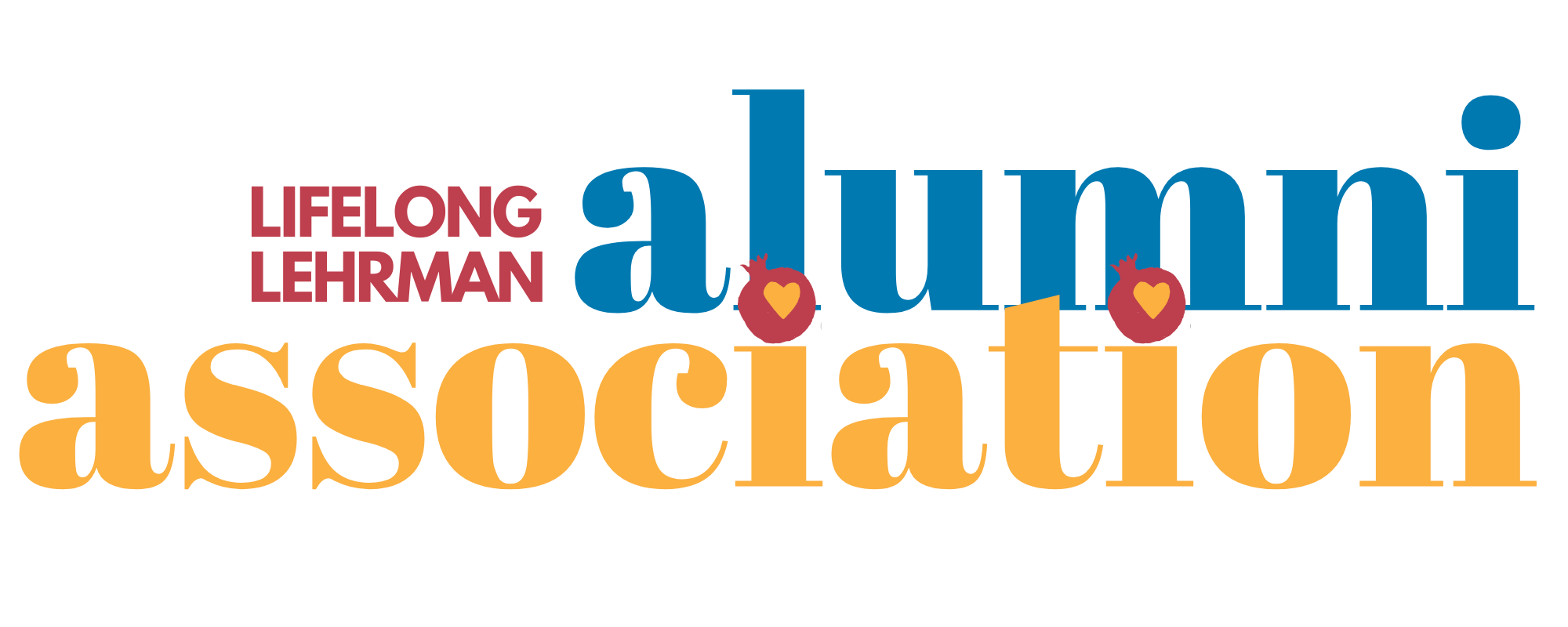 When alumni recognize the role that their school played in their personal and professional lives, they intuitively know that giving back is the perfect way to show their appreciation. Giving in general - but alumni giving in particular - sends a powerful message that you believe in Lehrman's ability to educate the next generation of Jewish leaders, just as Lehrman did for you!
Join the Lifelong Lehrman Alumni Association with a gift of $54+ and receive a cozy Lehrman blanket.
Click here to donate. Thank you for your generous support of Lehrman Community Day School.