Lehrman's Early Childhood Program
Lehrman's Early Childhood Program ensures the physical, social, emotional, cognitive, and spiritual growth of each child in a safe and nurturing environment.
We offer half-day (for ages 18 months-3 years) and full-day programs, and all of our children receive a freshly cooked, nutritious, kosher hot meal.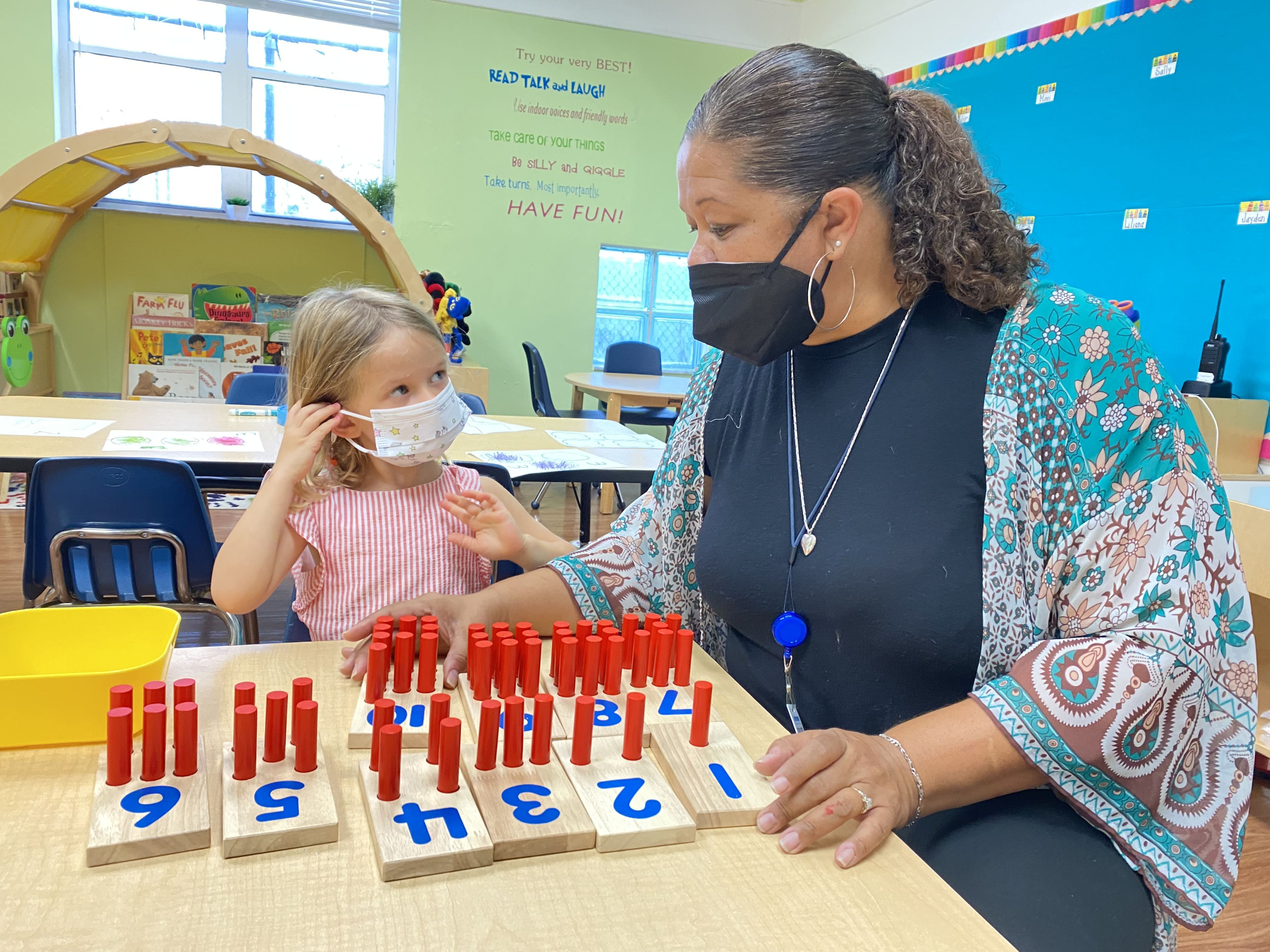 Turning Twos and Toddlers
Our Turning Twos and Toddlers classes encounter a day filled with meaningful play, socialization, as well as excitement and imagination. They are introduced to a variety of developmentally appropriate experiences designed to enhance their language development, orientation in time and space, and movement and coordination. ECD arts specialists introduce them to music, especially Jewish music, and visual arts, and their teachers introduce the wonder of the natural world to them. Of course, they also experience our Jewish heritage through song, prayer, art, and daily life at Lehrman.
Nursery and Pre-K
Nursery and Pre-K students begin their more structured day with prayer services and then start to explore the world through play, with an emphasis on emerging literacy and numeracy skills. They continue to grow their individual autonomy, while honing social skills, work habits, physical coordination, and their appreciation of the natural world. Our older children also begin working with specialists from the elementary school in their elementary school studios in order to begin the transition to the Lehrman K-5 program.