Join Us in Building Our Future!
It is official – we are expanding! Lehrman's incredible growth has allowed us to dream BIG! Our enrollment has been steadily increasing and we have been challenged to find space to accommodate all of our specialty classes and our Hebrew and Jewish Studies, as more students fill existing classroom space.
We invite all of our community to join us in our Capital Campaign: our fund to build the future of Lehrman Community Day School. As Lehrman celebrates its 62nd birthday, and looks toward plans for the future, we need to create key spaces to serve the needs of our students, faculty and our mission.
Lehrman's Capital Campaign provides a new state-of-the-art 27,000-square-foot building, a much-needed carpool lane and vital improvements to the first floor of our existing building. This next chapter will facilitate co-curricular and STEM initiatives, as well as provide an enhanced learning environment, a beautiful indoor gymnasium, a new cafeteria, kitchen and auditorium, upgraded technology, accessibility and security, and promote Jewish continuity.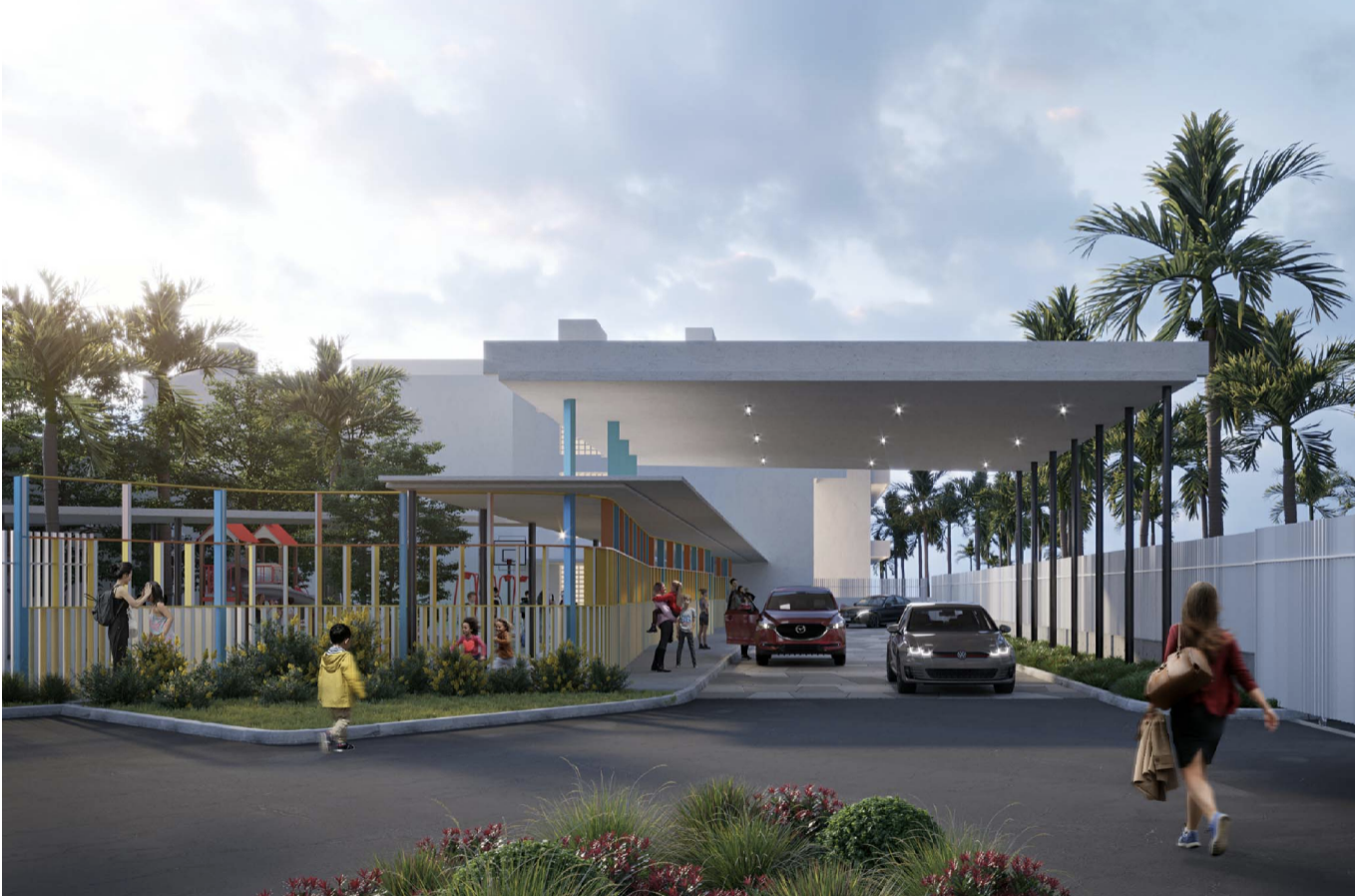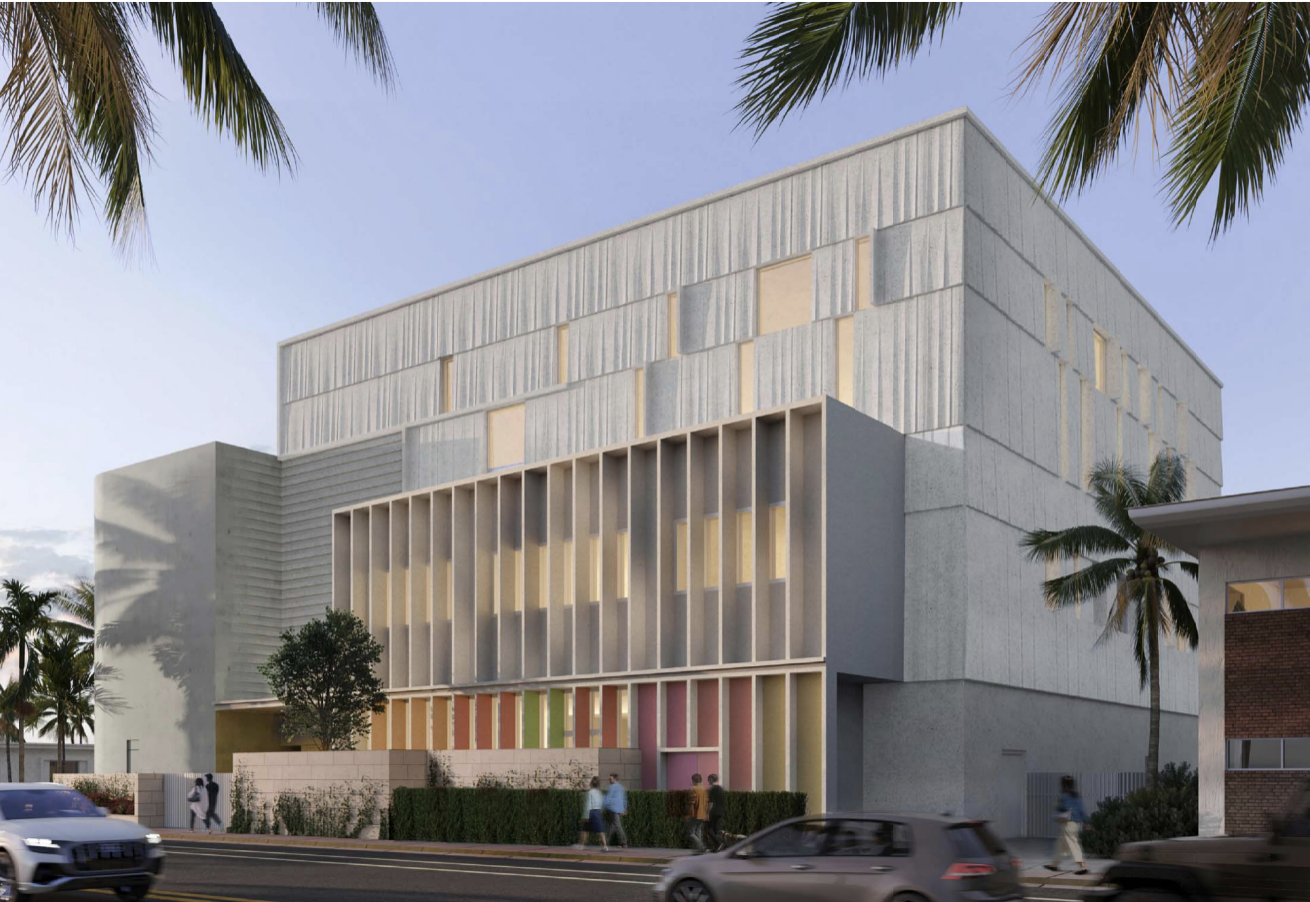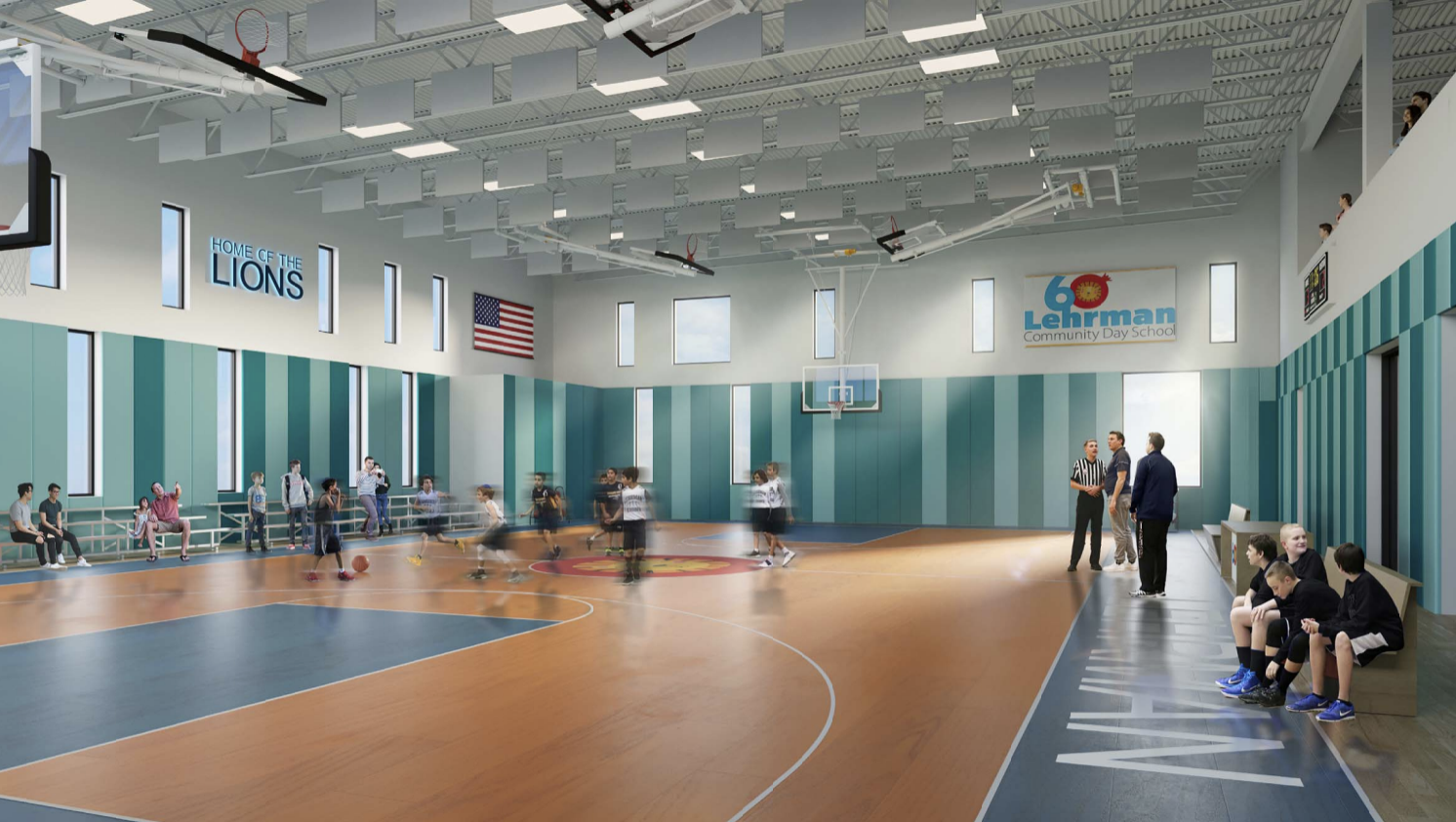 For more information about our Capital Campaign,
please contact Rachel Schilt, Director of Development
at rschilt@lehrmanschool.org or 305.866.2771 x48.