Alumni
Once a Lehrman Lion, always a Lehrman Lion - that's the true meaning of #LifelongLehrman!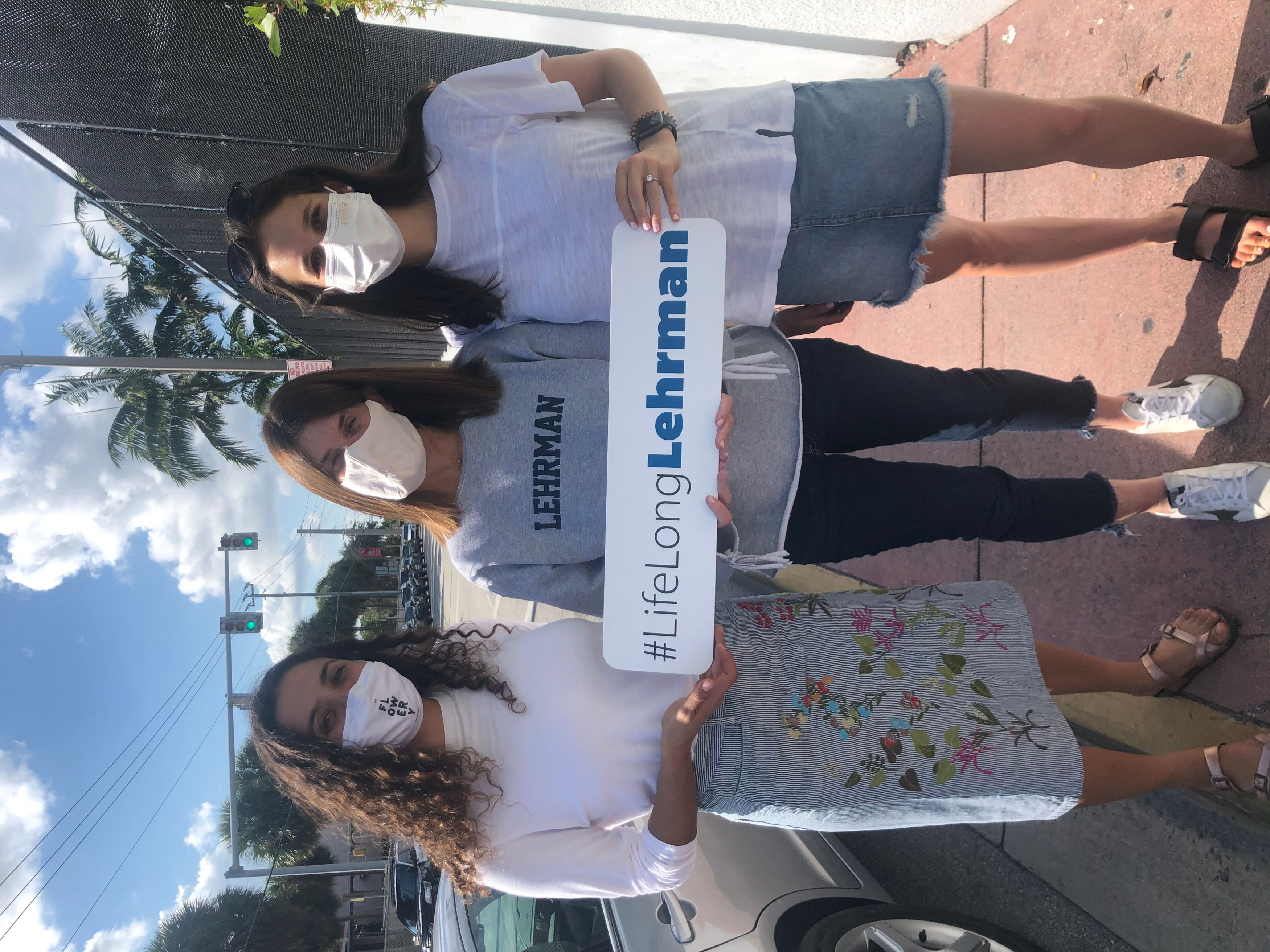 We are so proud of the generations of Lehrman alumni who are using their talents to make meaningful differences in our community - and beyond! Our graduates are accepted into their first choice Middle Schools where they are successful in both academic and co-curricular activities, and continue to be morally upstanding and engaged students who serve in leadership roles and are proud of their Jewish identities. Lehrman alumni attend top-tier colleges and universities, and many return to Lehrman as proud parents and as faculty/staff members.
Lehrman alumni: let's stay in touch! Be sure to submit your current contact information here.