A Message from our Director of Education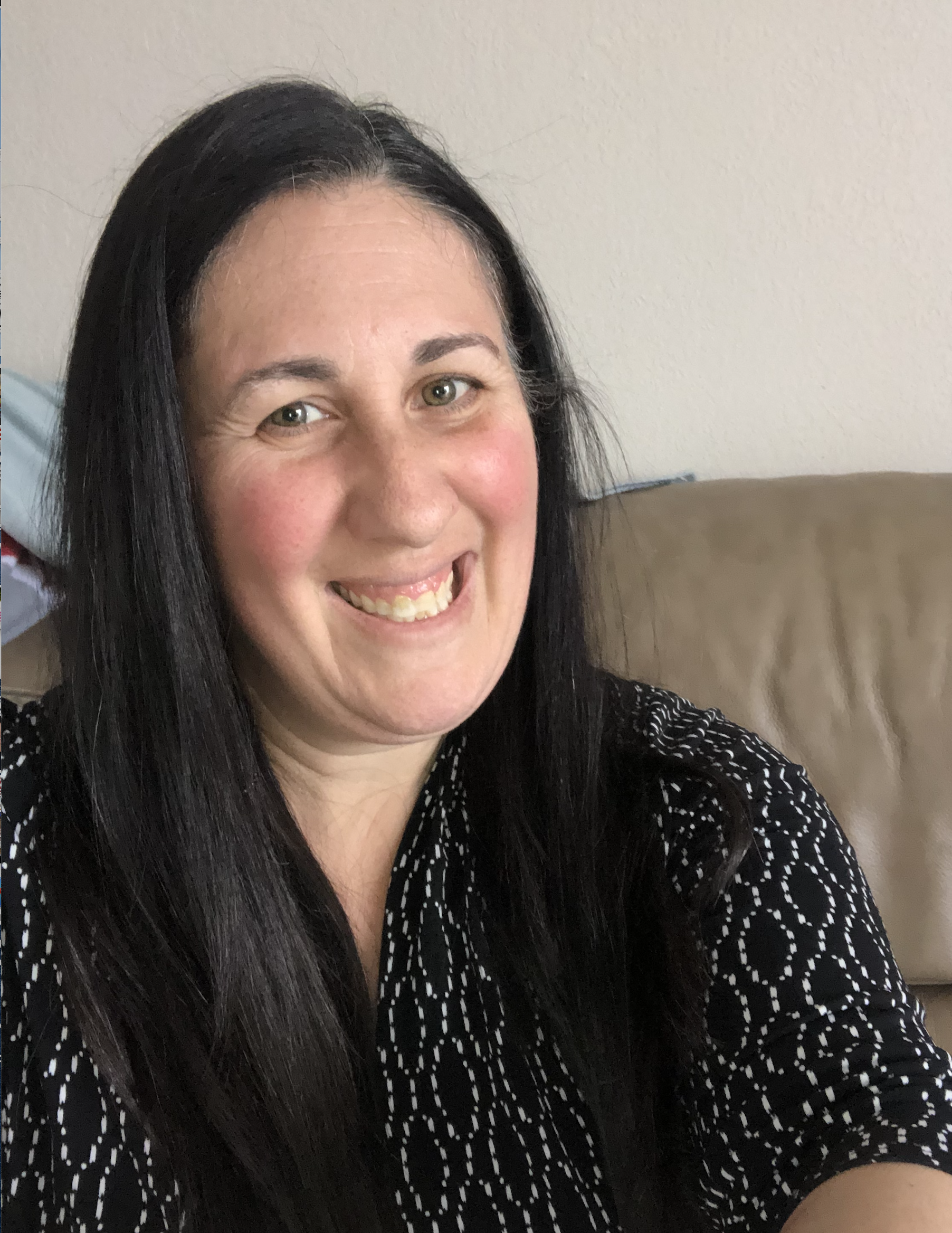 Lehrman is a special place that encompasses a love for learning and a dedication to every single student. From meaningful conversations to an appreciation of diverse learning styles, our teachers embrace the whole child and go above and beyond to provide an education filled with love, acceptance and a joy for learning. We care for each child with the utmost respect and focus on his/her social, emotional and academic development. From small group lessons to project-based learning, we work diligently to ensure that children are immersed in developmentally appropriate content and are learning skills that will help them in school and in life. As a team, we have created a scope and sequence, documenting the units that we teach and the skills that will help students progress and pave the way to future success. We feel that it is not about passing tests and rote memorization, but rather about the journey. Together, we have built a culture around problem solving and critical thinking. It is our belief that by teaching children how to think outside of the box and solve their own problems, we will have a society filled with responsible, independent thinkers.
We have spent years researching best practices and selecting the academic programs that fit our Lehrman community. Our balanced literacy approach creates a connection between reading and writing. In Kindergarten, there is a focus on immersing students as they develop letter/sound relationships and begin their voyage into the world of reading and writing. As students progress into the older grades, they learn to read through class novels and creative writing through writing workshop. Students learn to write in various genres in all of the elementary grades and these genres include: Narrative, nonfiction and persuasive writing. They learn that their voice matters and that writing is an instrument to have their voices heard. In math children learn math skills through Singapore Math and develop a strong number sense. In Social Studies students explore local and national news and information through Studies Weekly. Age-appropriate skills are taught at every level.
Every classroom is filled with warmth and with a unique teaching style. Although skills are consistently taught and reinforced amongst the grades, teachers have the autonomy to be themselves and bring their personality and skill set into their classrooms. The Lehrman Difference is all about acceptance, reassurance and success. It is through a love for teaching and learning that an exemplary staff comes together to make a difference in the lives of our Lehrman Lions.
Raquel Heisler
Director of Education